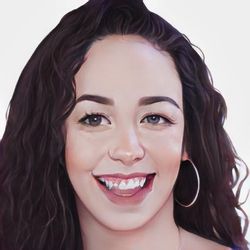 Amber
Operations Ninja & Tour Leader
Raised on the Monterey Peninsula, Amber creates an enjoyable experience both in front of and behind the scenes at CFT, which she believes exists in one of the most beautiful places on earth.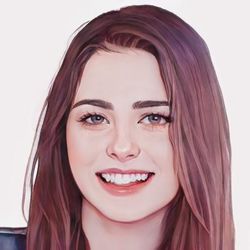 Born in a Comstock Cottage, but raised in the weirdness of Portland, Bonnie has a local's perspective colored with real-world experience. She'll show you exactly why she loves Carmel.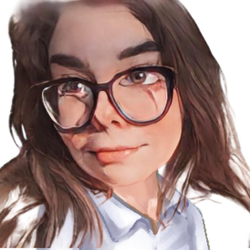 With her infectious grin and giggle, you'll be instant friends. Veronica came for college and fell in love with the Monterey Peninsula; she's a lifer now, and loves to share it!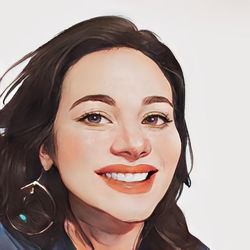 Migdalia knows how special the central coast truly is — after all, she grew up here and remains a local resident today with her husband and two daughters.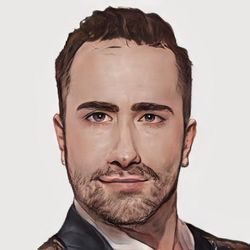 A consummate host with an actor's resume, Brian will entertain, educate, and make instant friends. He's the life of every party, or in this case, every Food Tour. Slàinte!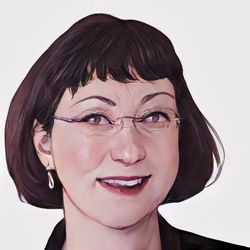 Tracy spent many years in a university setting helping to translate the work of vision research scientists to the general public. Subject matter on the food tour is much more fun!